Install Theme
Your web-browser is very outdated, and as such, this website may not display properly. Please consider upgrading to a modern, faster and more secure browser. Click here to do so.
Not letting the revolution ends before it starts. Dedicated to Tron: Uprising and showcasing the beautiful work displayed by its creators. Also a fanart showcase, general fan-blog. t r o n l i v e s - Be sure to sign the petition to save Tron and Motorcity on Change.org - But most of all VOTE TO SAVE THE SHOW ON SMGO.TV!!
Jan 13 '13
####
Albatross Keller (spoilers for Welcome Home)

What's that now?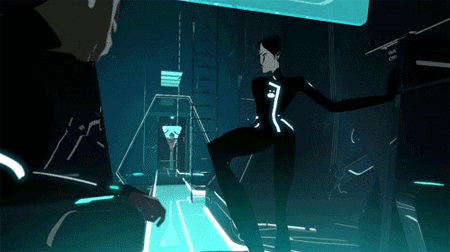 Oh.  OOOOOHHHH-